Security/Manned Guards
Our security guards are privately hired to fulfil a policing function such as protecting property, assets or people. Security training becomes crucial to ensure absolute professionalism and efficiency are maintained by the guards on the job. At Inspira Security, all our security guards are professionally vetted and trained in order to carry our their respective tasks. Our security guards can dissuade thieves from retail outlets, man front desks at corporate facilities, provide crowd control at events, monitor CCTV surveillance and even patrol parking spaces. They act as a visual deterrent protecting property from theft, avoiding water and fire damage and deterring vandalism in all your properties.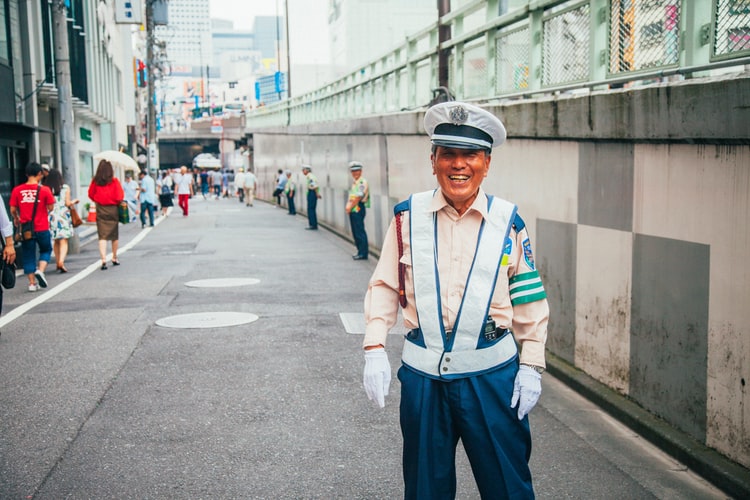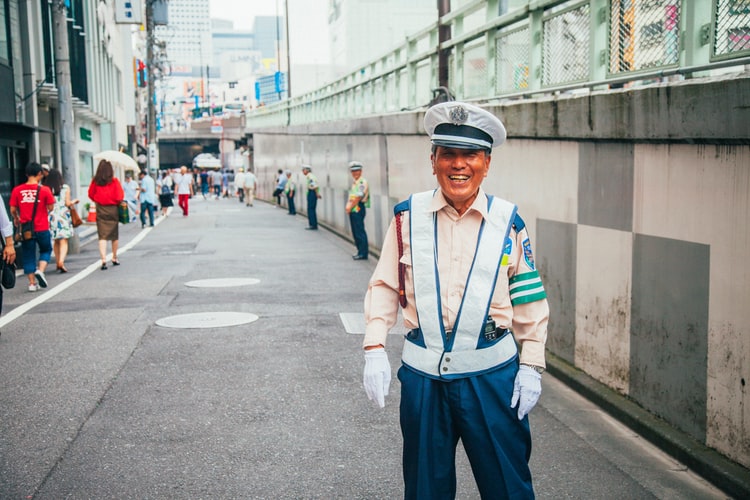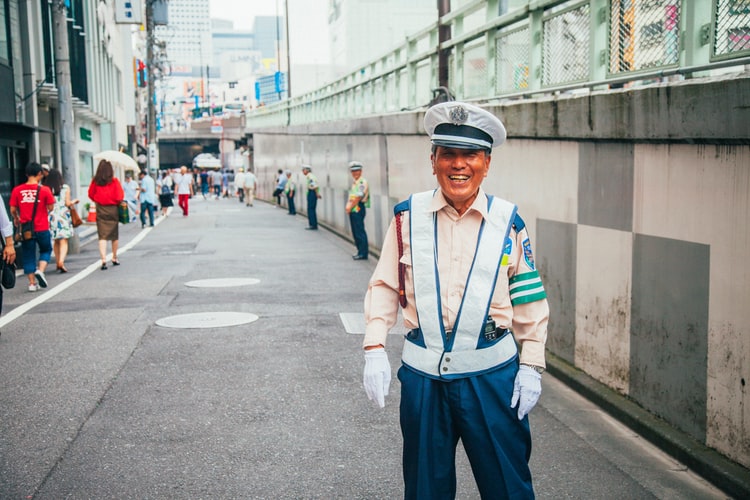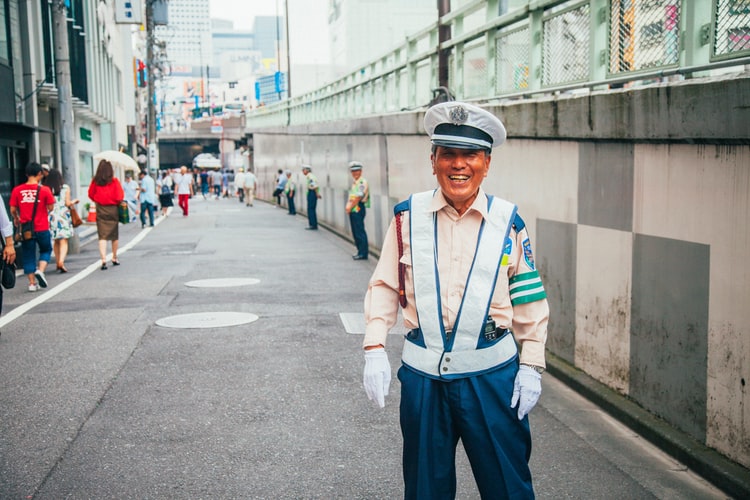 Hotel Security
In a fast growing industry, the hospitality sector is one of the most demanding areas of business. With hotel standards subject to constant scrutiny, it is important you have nothing less than the best when it comes to your hotel security. As a sector which relies heavily on reputation alone, we believe that it is essential to provide the best o our services to all our clients in this industry as just one lapse in the hotel's security could have a detrimental effect on the hotel's status and therefore it's future business.This is why we at Inspira Security put your business first with our hotel security services that will provide your guests with all the comfort, customer service and protection they expect.
Retail Security
For many businesses, it's not just the threat of their livelihood that's at stake; it's also the threat of lives. While stealing has always been a common offence, violence against store staff are in also increasing in an alarming rate. With Inspira Security, the risk of theft is significantly lowered with our retail security guards making it their business to protect your business.Trained regularly,our security guards are experts when it comes to loss prevention and can advise you on a variety of solutions relevant to you and your company's needs.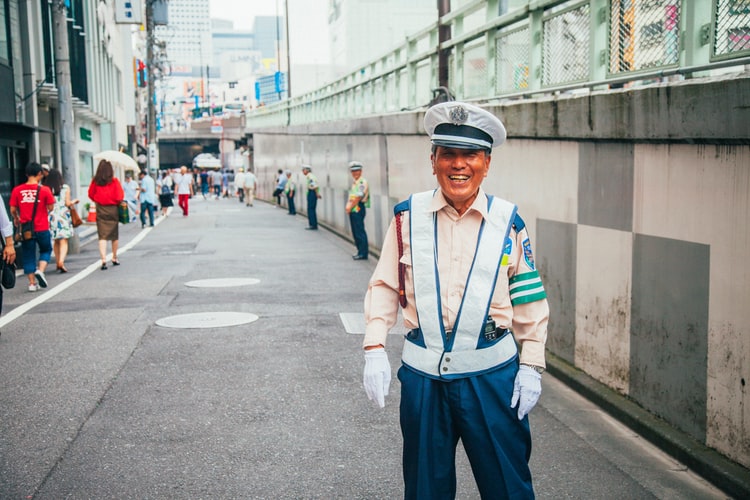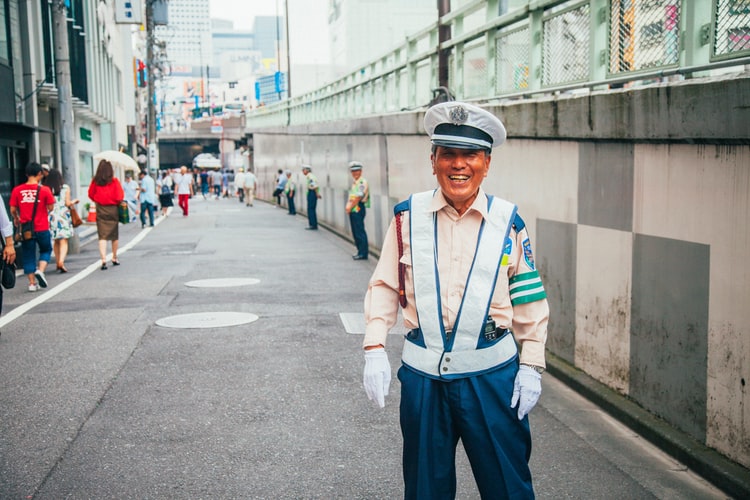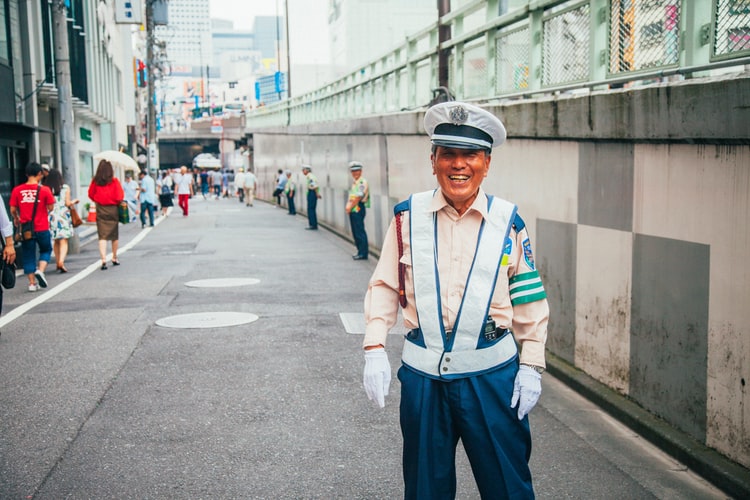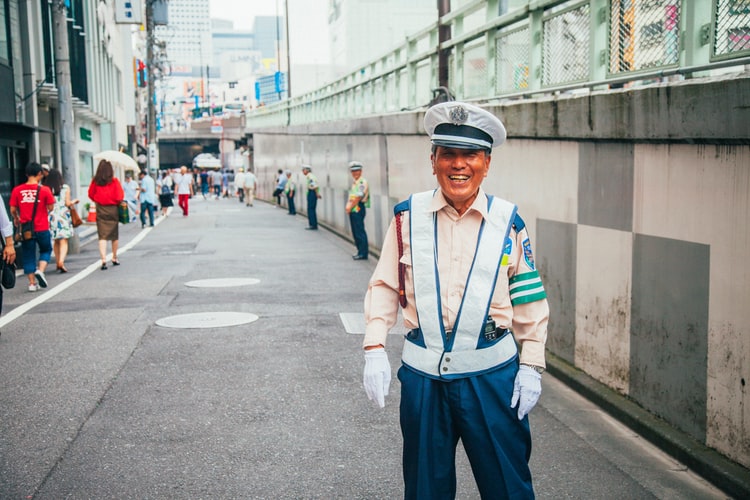 Mobile Patrols
Inspira Security provides a cost effective alternative where a continuous manned guarding presence is not required. Our well equipped search and response units make random mobile security patrols of client's premises through the night and at weekends to ensure the secure closure of all external doors, gates and windows.The surrounding areas are also patrolled and observed for unusual presences and suspicious activity in order to ensure the safety of our clients.
Event Security
When it comes to Event security, we take great pride in offering only the best. With our vast experienced security officers at Inspira Security whom are fully trained in handling all your event's security needs, you can trust the professionals in ensuring that your event runs smoothly and securely.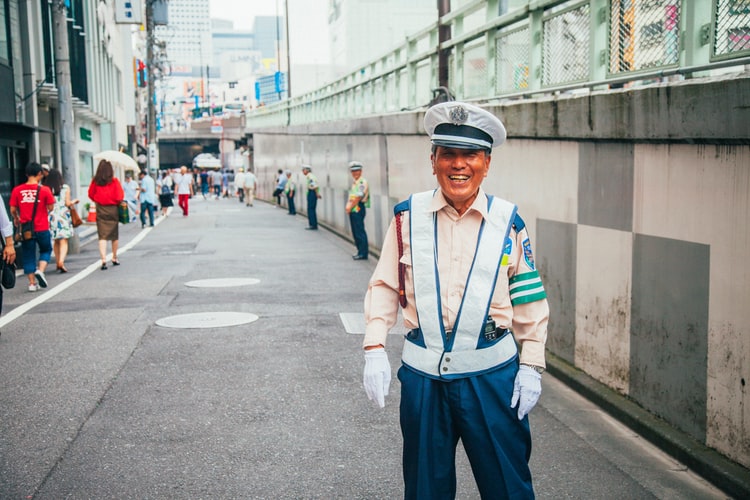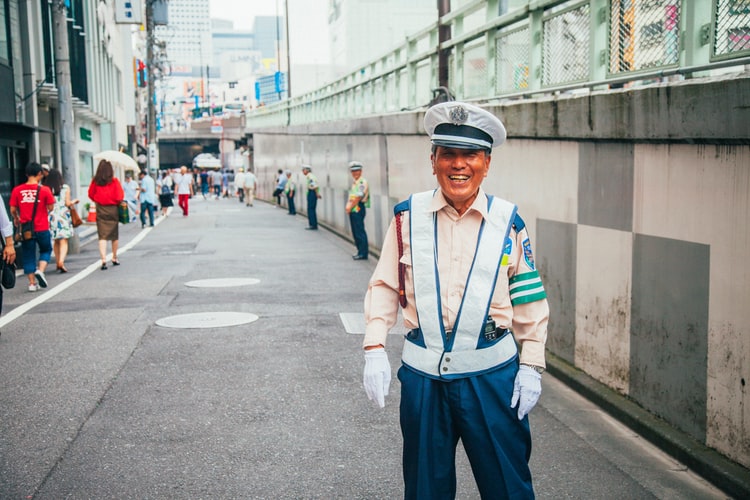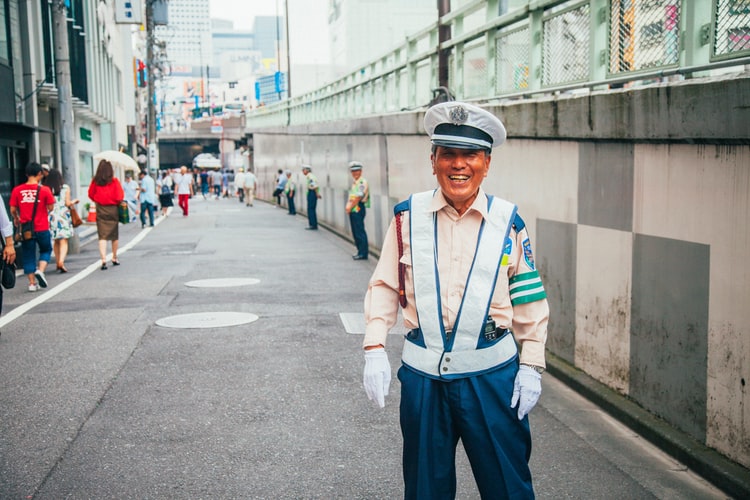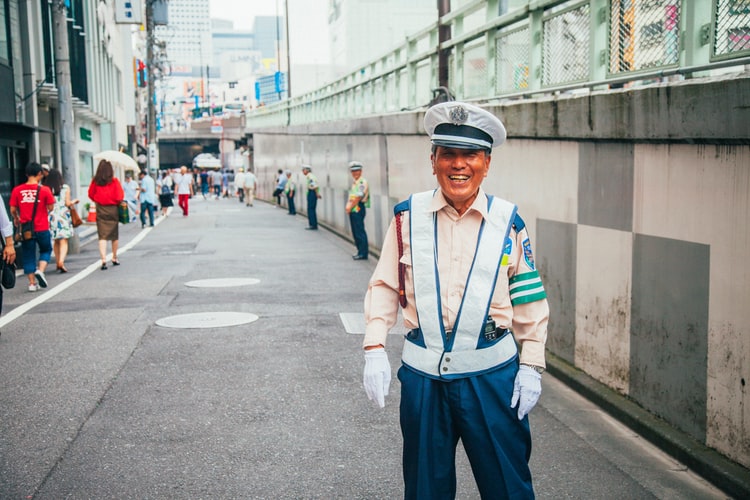 Construction Security
We at Inspira Security understand just how vulnerable construction sites can be and know exactly what measures need to be put in place to ensure that this is not the case. With expensive equipment, tools and materials often left unattended, construction sites make for the perfect opportunity not only for thieves and vandals but also make for a hazardous danger zone for unsuspecting children who simply see your site as a playground. By choosing a construction security solution from Inspira Security, you can relax safe in the knowledge you have done all you can to keep your site secure so that your expensive materials and machinery won't be damaged or go missing. This is why we have various robust systems in place such as security guarding, mobile patrols and wireless CCTV systems, which which can operate through the night when you're not on site.
Security Dog Handling
At Inspira Security, our handlers are trained and qualified to meet the standards for professional security guard dogs handling. We provide first class protection with our dogs for a wide range of applications, from event security to private residential patrols. We pride ourselves on employing the very best dog teams, controlling the best trained guard dogs and patrol dogs. Our handlers and dogs are a unique asset with many benefits over CCTV and traditional security guarding. There is no doubt security dog handling is a cost effective answer to protecting larger areas or open space where multiple personnel are required.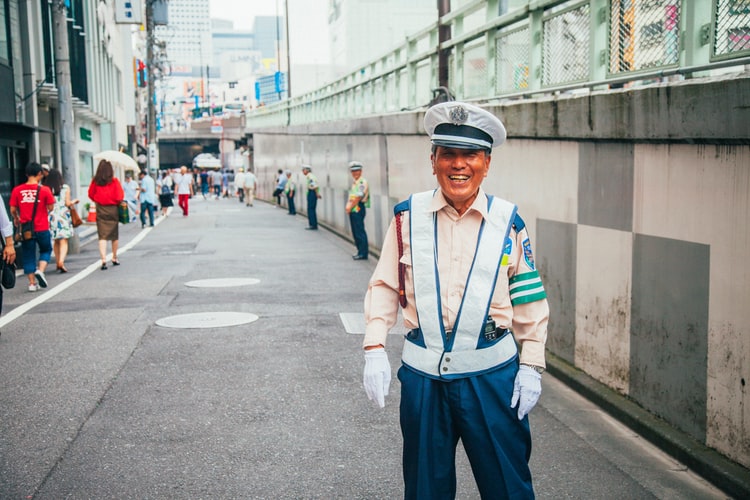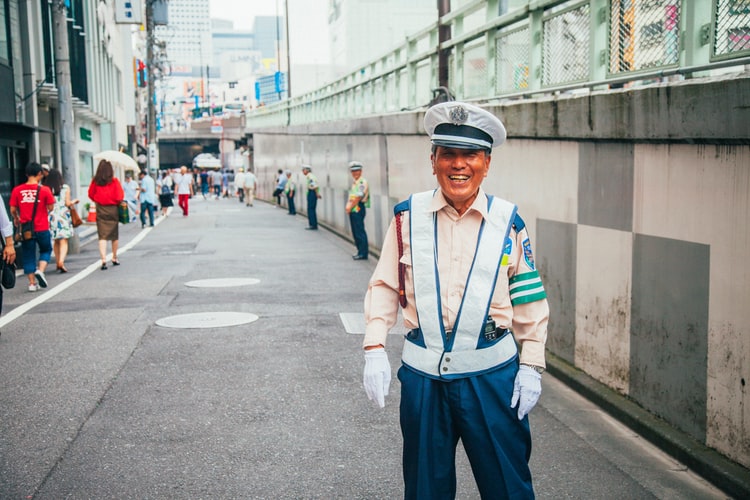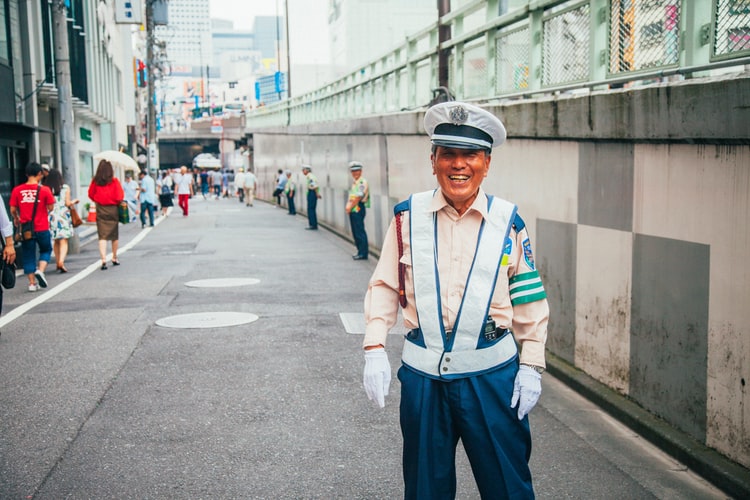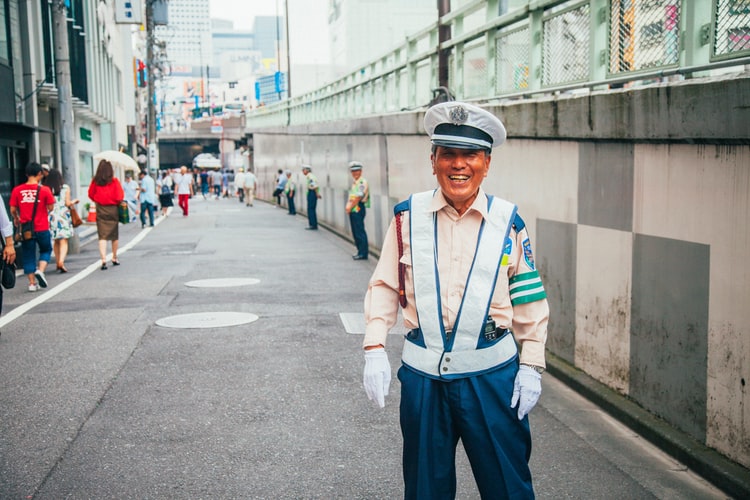 Vacant Property Guarding
Vacant properties can be seen as an easy target by vandals, arsonists and squatters. This presents a very real threat to the investment in the property as well as holding up any plans that the owner may have for it. Vacant commercial properties are also always at greater risk from vandalism and environmental damage than other properties but you can always adopt simple and cost effective measures to secure and monitor these premises. Inspira Security specialises in providing comprehensive, cost-effective, fast and flexible security solutions for vacant property whether it is a residential or commercial building. We have the experience and personnel to allow us to secure, occupy and vacate a property at a few hours notice.
Wireless CCTV Alarm Solution
Inspira Security are proud to offer the wireless alarm CCTV system that is based on a  state-of-the-art communications technology and long-life lithium ion batteries for  our client's long term security needs. We supply and install a range of different products for different situations. Due to the complete wireless capabilities, our cameras, sirens and sensors can be rapidly deployed and fitted almost anywhere, internally or externally, offering an interactive and cost-effective security solution. Any movement will triggers a motion sensor which activates the camera and using the latest communication technology, a signal will be sent to our Central Monitoring Centre which will records a 10-second video clip of the activation which could also be viewed by the Central Monitoring Centre. Our cameras are equipped with infra-red sensors allowing video clips to be recorded day and night and once an intrusion is confirmed, the authorities are informed quickly and easily, thereby reducing the number of false alarms.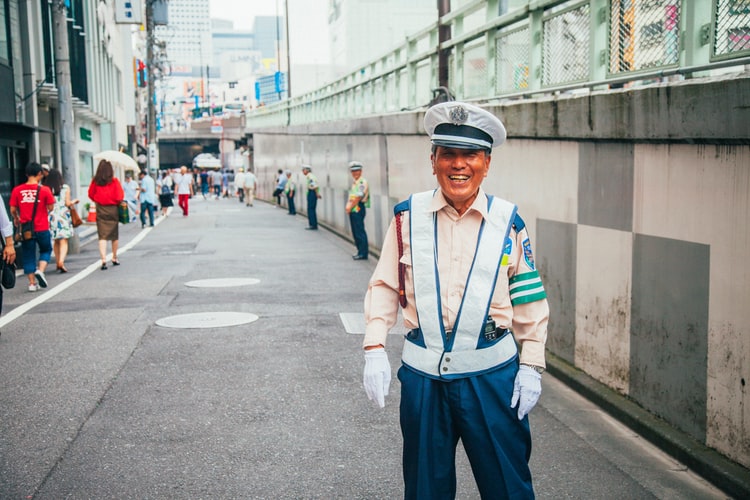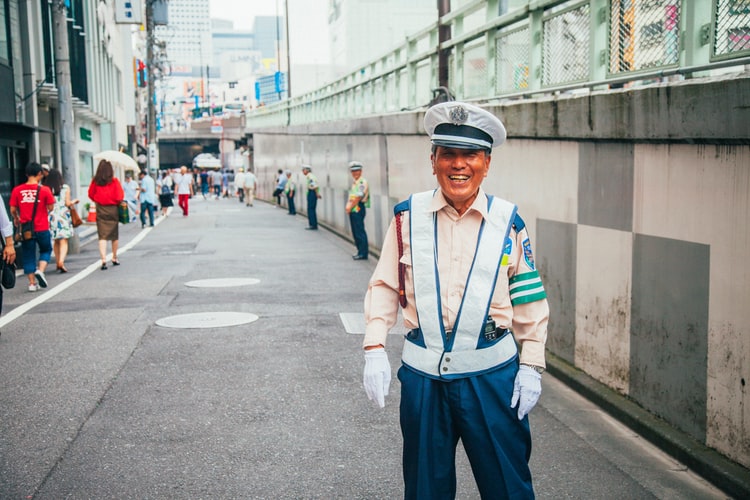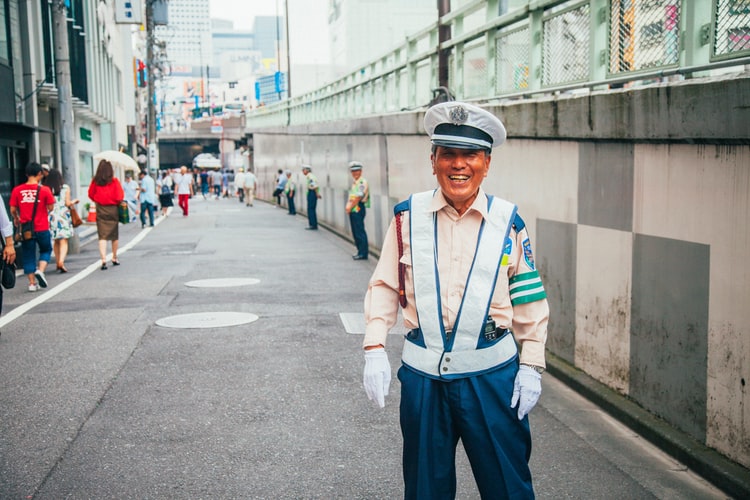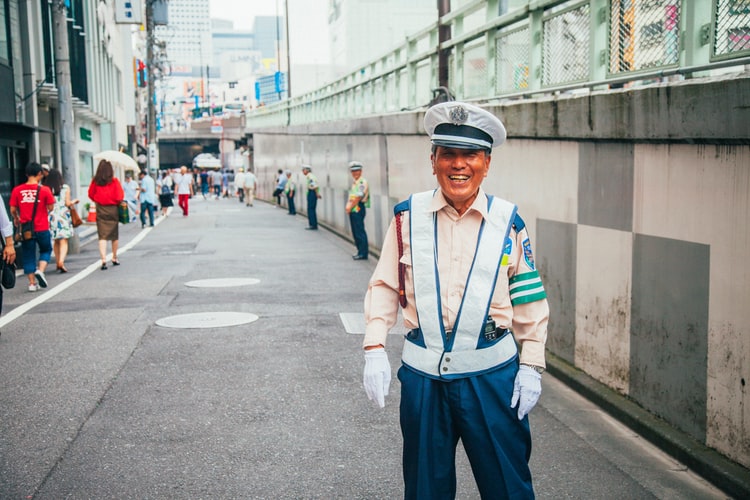 Security Consultancy
In our effort to provide an integrated and efficient security services to our clients, we at Inspira Security also provide various forms of security consultancy. The security consultancy service we provide are as following :
– Security Training
– Security System Installation
– Security Audit/Review and Condition
– Security System Planning and Design
– Executive Protection Program (Body Guarding)
Alarm Monitoring (Patrol Cars)
Key Holding provides a client with a rapid response and deployment of Inspira Security officers whenever there is an alarm activation, day or night. Our security team will be your first line of defense against any potential threat to your premises, property and staff. Our security officers be deployed immediately in one of our patrol vehicles. Our officers will re-set your alarm and handle any threats or situations that may occur.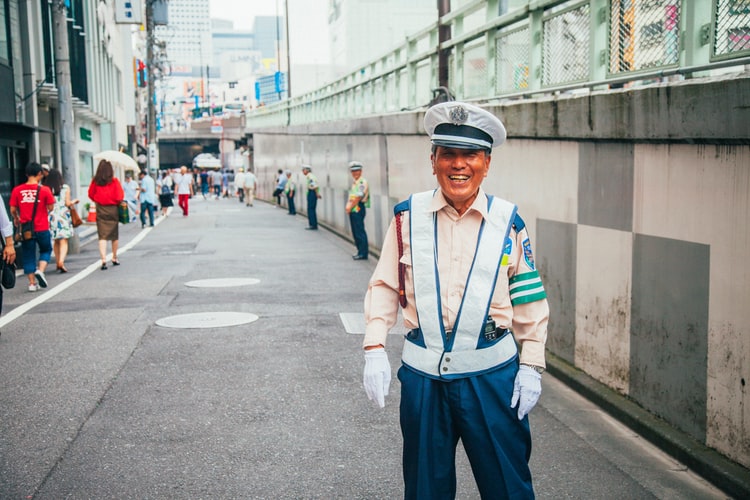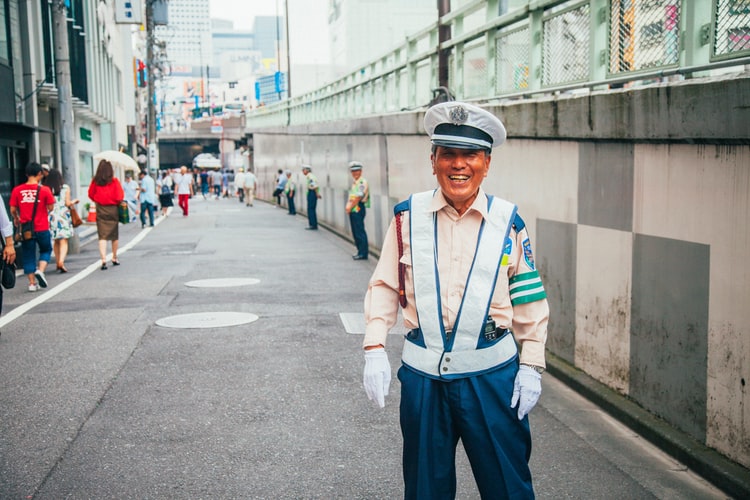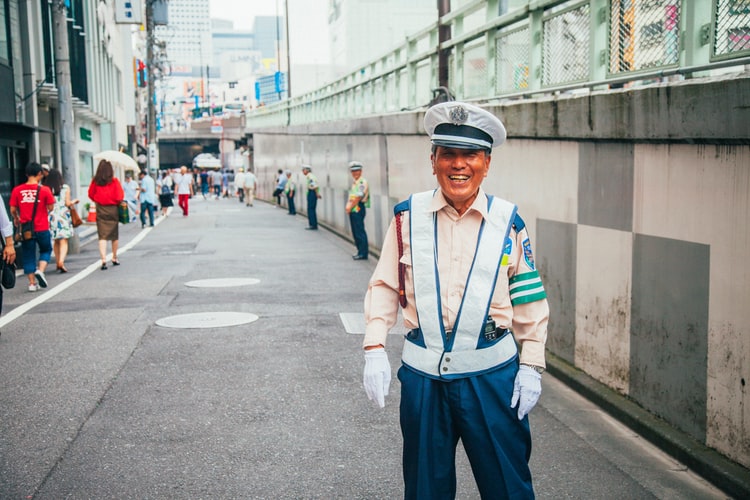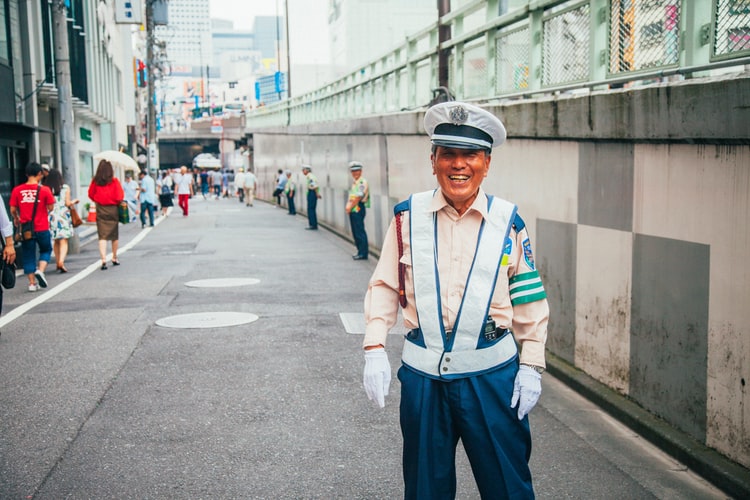 Private and Corporate Fraud Investigations
We at Inspira Security provide a wide range of Private and Corporate Investigation Services to meet our client's demand. We hire the best experts with vast knowledge and experience and integrate them with cutting edge technology in conducting private investigations for all sort of sectors to assist our clients to reduce loses,eliminate competitors threats as well as to obtain business intelligence.
Executive Protection and Bodyguards Services
The safety of your family, assets and the profits of your work are the most important things in your life. Crime can completely ruin everything that you care for. We provide Executive protection and bodyguard services to private ,corporate, Government clients and high profile individuals. Our private security agents ensure the safety of such dignitaries who maybe exposed to elevated security risks due to their high-profile status, net worth, social or political affiliations.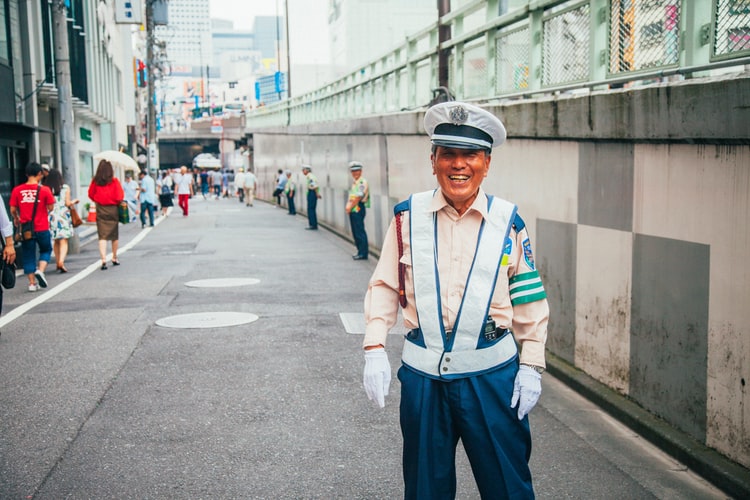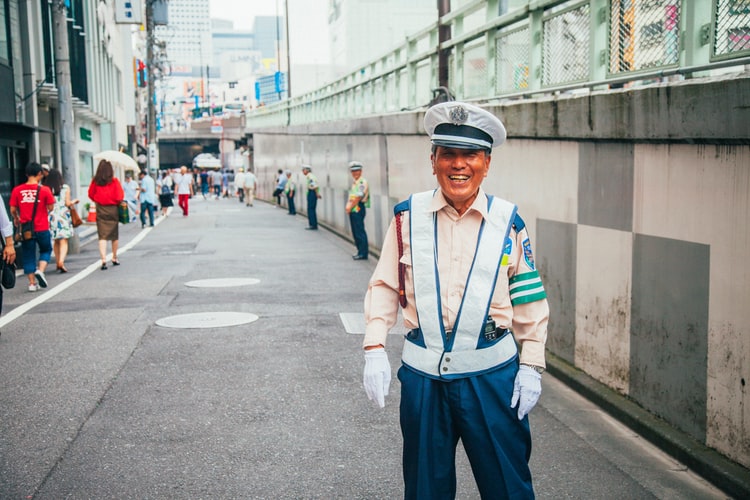 © 2020 Inspira Security Sdn Bhd (1327020-V) | All rights reserved